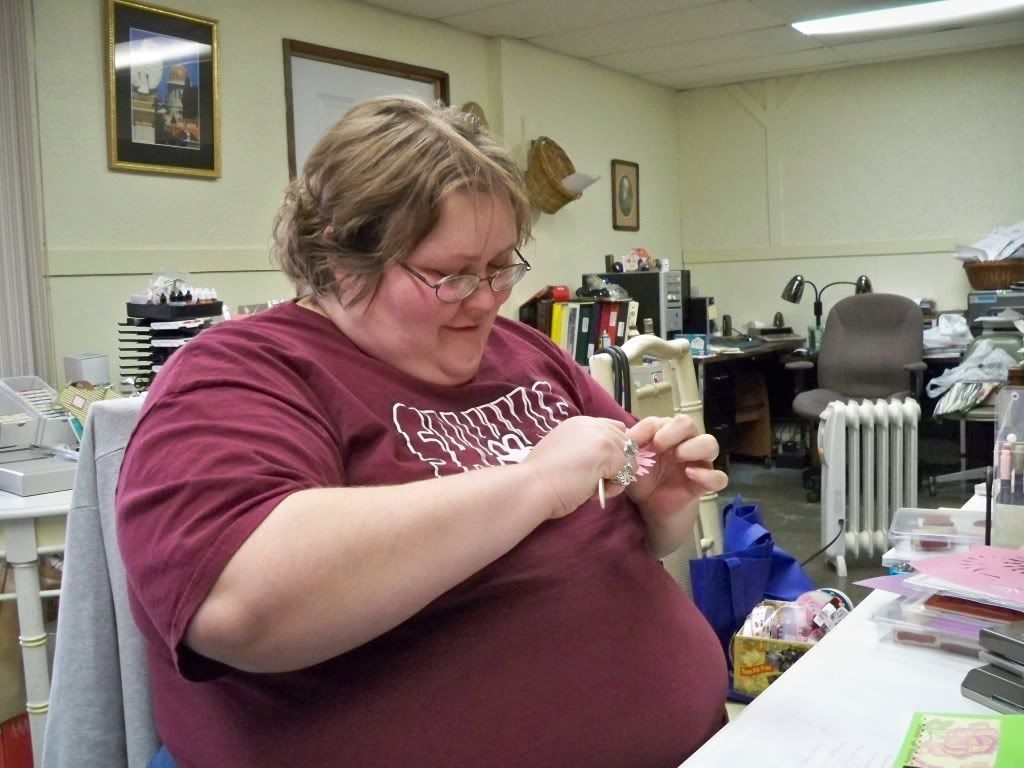 Jodie Creating
Today Jodie and I made cards for
Operation Write Home
and did we enjoy ourselves! We made quite a mess of my tables.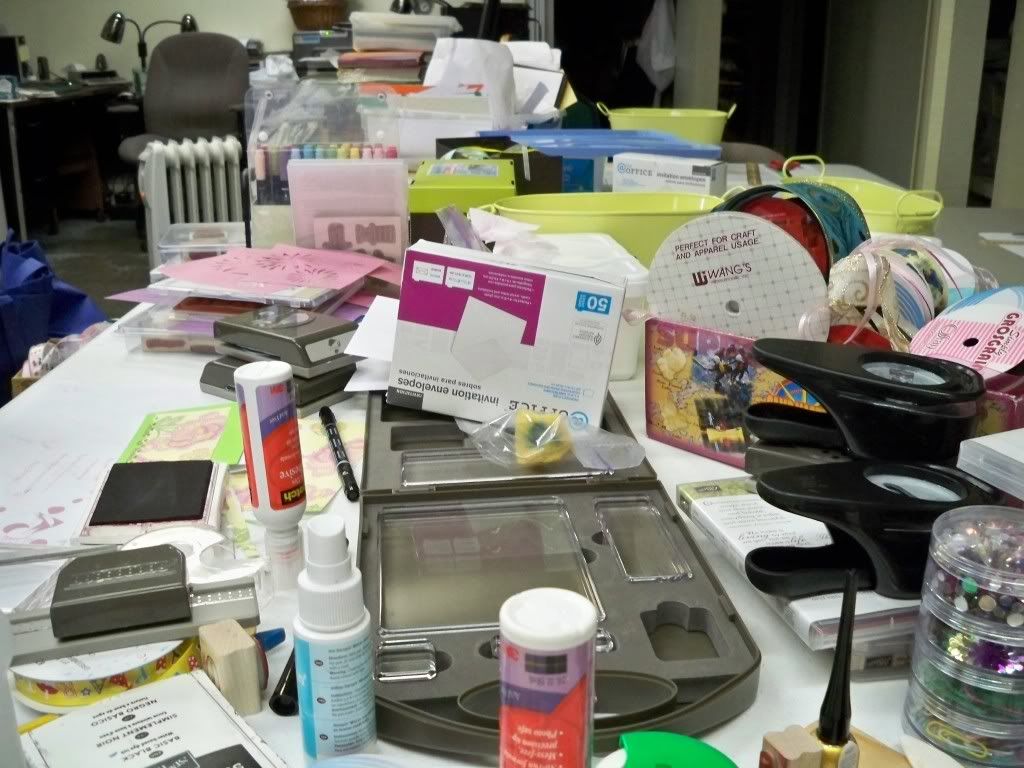 We made 29 cards between the two of us and it was so much fun combining my pre-Stampin' Up! stash with our stamps and punches.
One of my Get Well Cards


Here are some of our cards:
Some of Jodie's Cards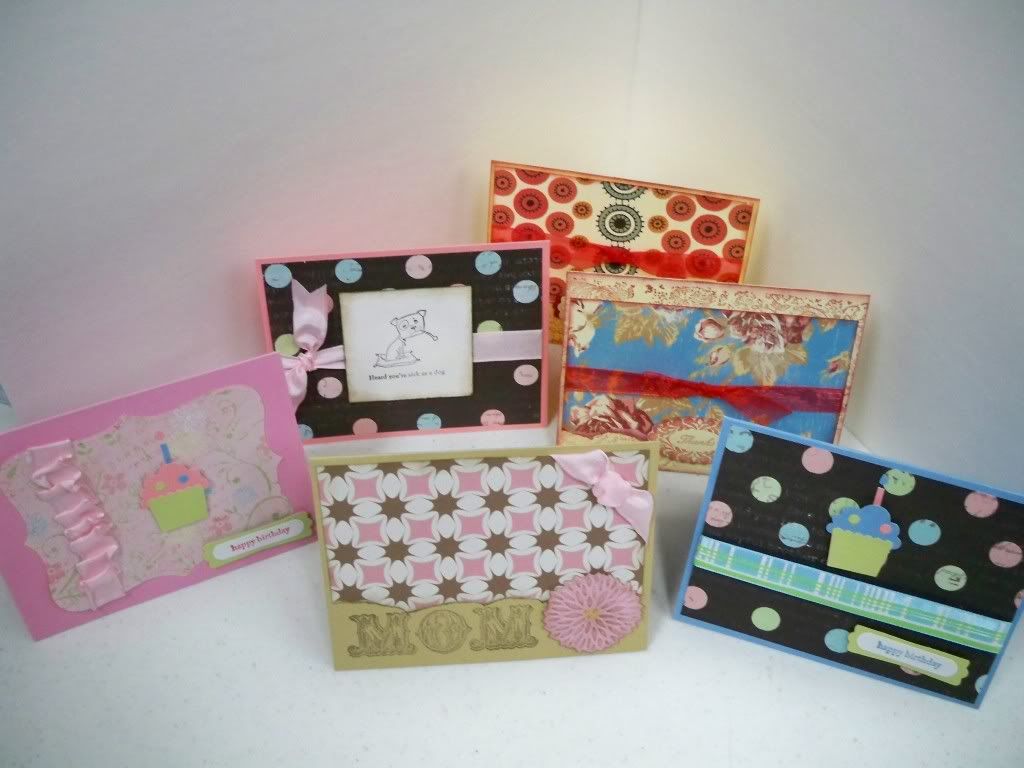 Some of my cards
I am mailing them off on Wednesday if any of my customers would like to add some to our stash, let me know and I would be happy to drop by and pick them up.